Dates & Rates
Session
Grades
Dates
Tuition
Session 1 (13 days)
1–9
June 11 – June 23
$2,995
Session 2 (13 days)
1–9
June 25 – July 7
$2,995
Session 3 (20 days)
1–9
July 9 – July 28
$4,495
Session 4 (13 days)
1–9
July 30 – August 11
$2,995
4-Week Camp
1–9
Combine sessions 1 & 2
June 11 – July 7
$5,495 (save $495)
5-Week Camp
1–9
Combine sessions 3 & 4
July 9 – August 11
$6,495 (save $995)
All-inclusive camp tuition
Your tuition includes everything except transportation to and from camp. There are no hidden fees, surcharges*, or gear or activity rental fees. We do not have a canteen that sells snacks; rather, fruit and other snacks are given out every day before and after lunch. We want you and your camper to feel like you're a part of our family, rather than a customer—we'll treat your kids as we treat our own.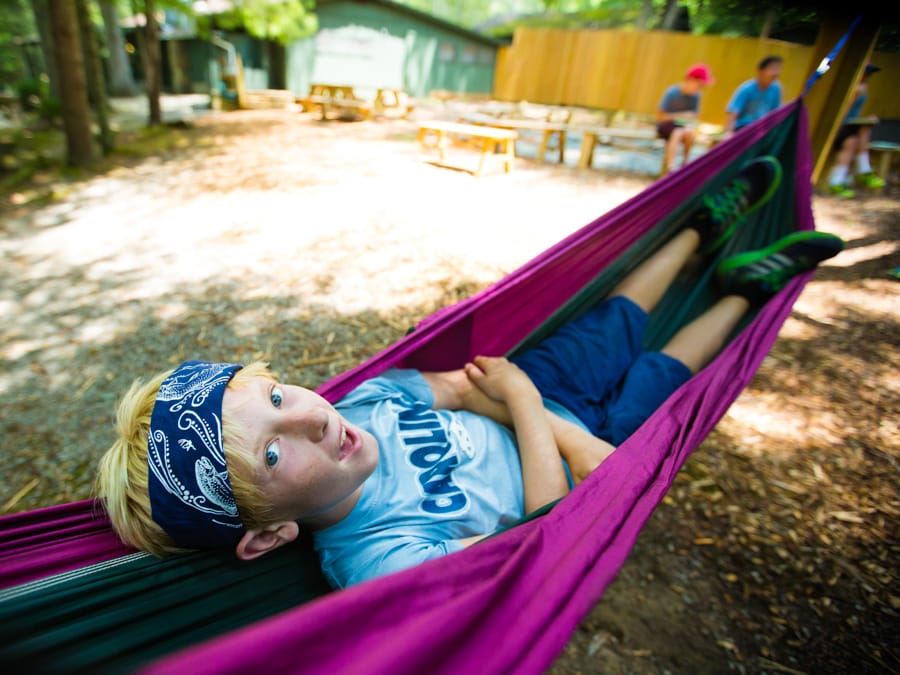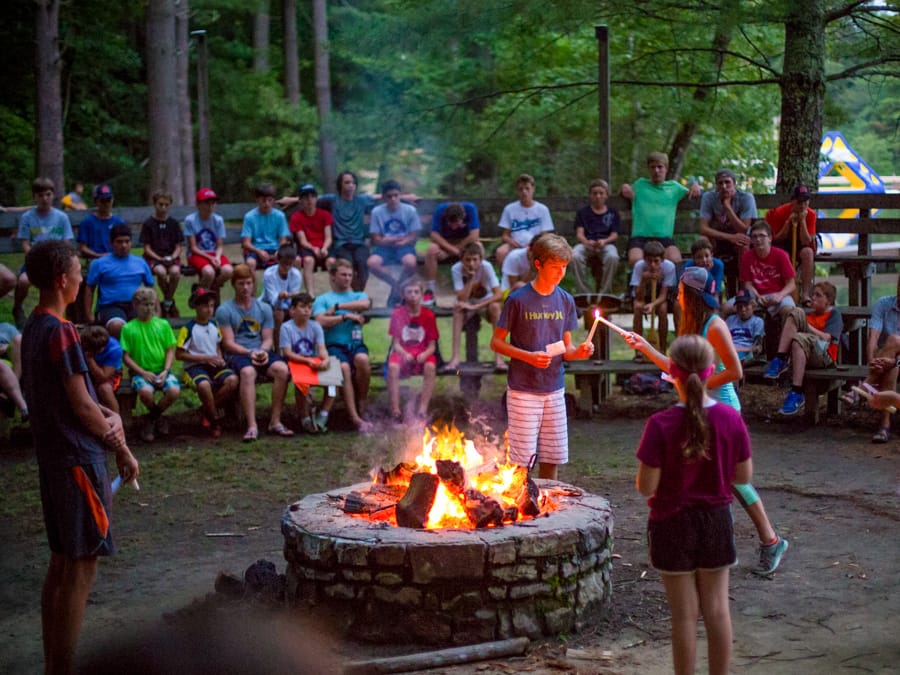 *If paying by credit card, we do charge a $75 surcharge to recover fees that banks charge us to make credit card transactions. However, there are no fees for paying by check, electronic check, or wire transfer. This is the only extra fee you'll find at Camp Pinnacle!
Risk-free guarantee
If 30 days after your child returns home from camp you do not believe you have received fair value for your tuition, we will refund the amount you feel appropriate, up to the full price of tuition. The refund only applies to tuition. Camp store purchases or tuition for a child who is sent home for inappropriate behavior or who withdraws voluntarily without completing the full session are excluded from the risk-free offer.