Current Families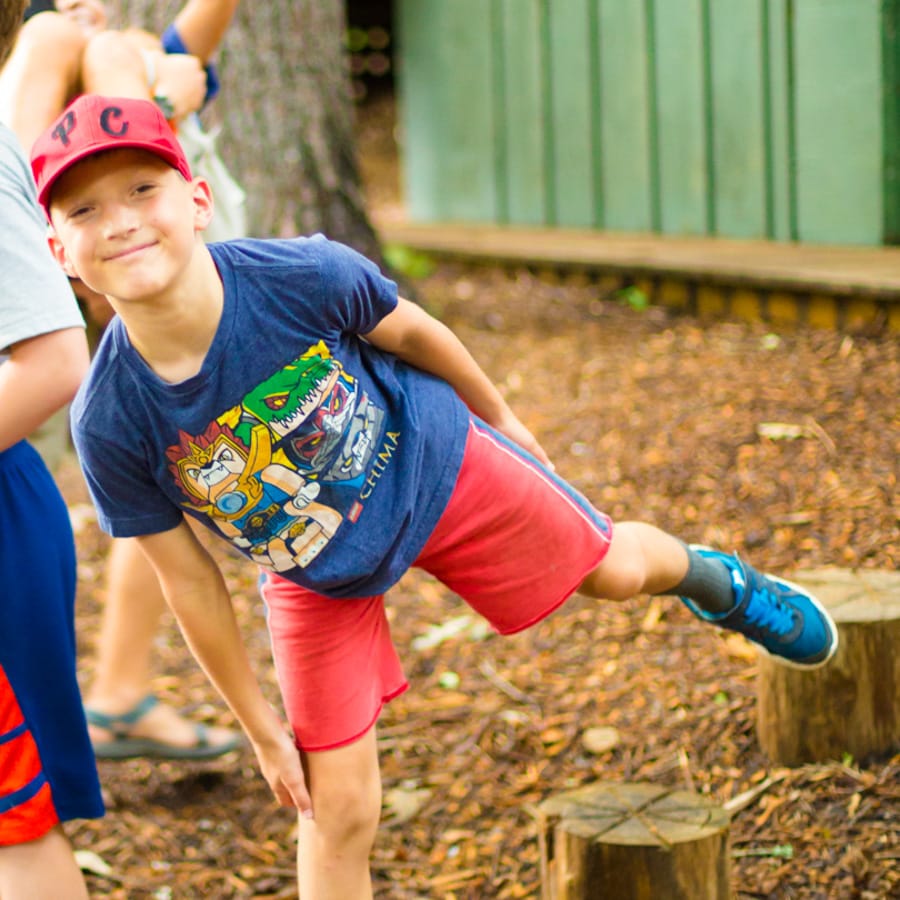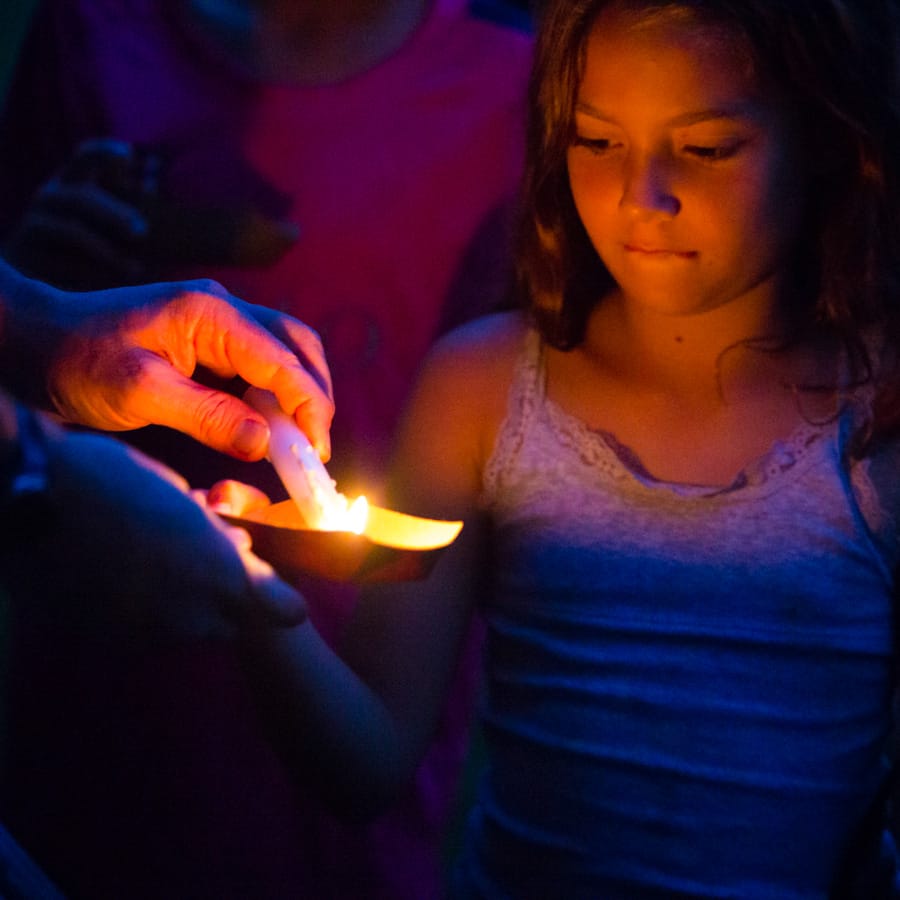 Welcome—or welcome back!—to Camp Pinnacle. We are so excited to prepare for another spectacular summer.
Everything you'll need to get your camper(s) ready for summer will be found in your CampInTouch account. If you're unsure of your username, or need to register for an account, call us at 855-378-1928 or email us, and we'll be happy to help.
We wish everyone a happy and healthy school year, and we'll see you soon!