Catering at Camp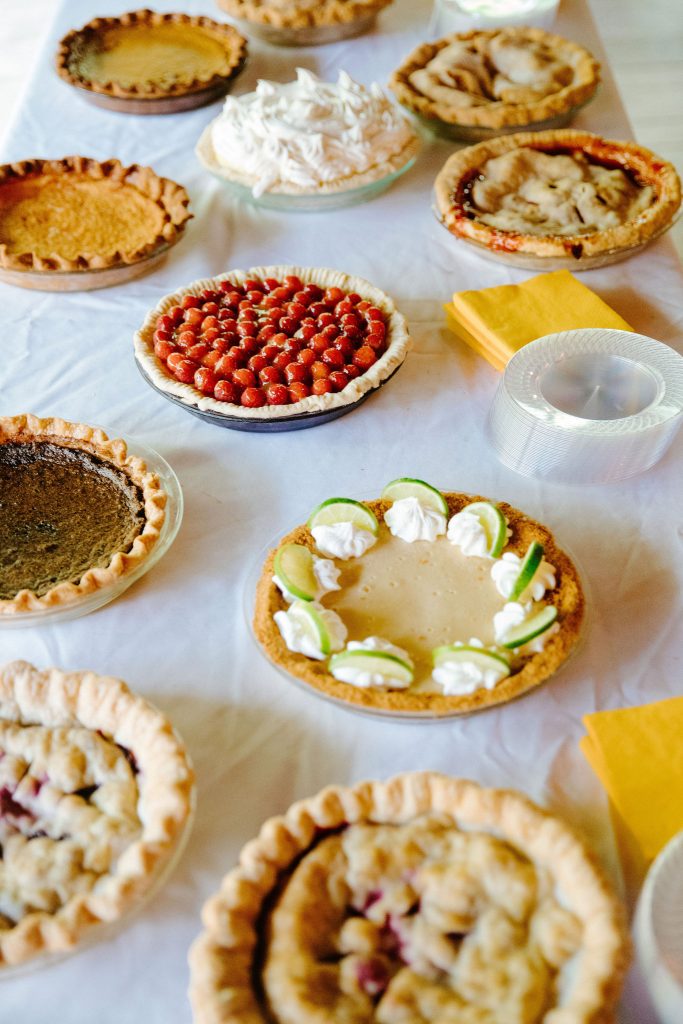 Don't expect camp food for your wedding! Though our campers eat extremely well at Camp Pinnacle, we take catering to a completely different level. Executive chef Richard Merritt has more than 40 years of culinary experience. He completed his apprenticeship under Chef Noel Lacon of France, who was chef to two French presidents. He worked previously as the garde manager for the Marketplace Restaurant in Asheville, NC; the executive chef of Grosvenor's Inn on the Plaza in Asheville; executive chef of Trillium Links and Lakes Club in Cashiers, NC; and the executive chef for Fairfield Harbor in New Bern, NC. Needless to say, no camp facility has a chef of this caliber! Once you've seen the natural beauty of Camp Pinnacle, you'll understand why Richard chooses to work at camp instead of the restaurant industry.
Fun fact: Richard has won multiple ice carving competitions and is a certified national ice carving judge. He has been featured on WLOS TV, the Asheville Citizen Times, and several local and international publications.
Helpful catering links
2022 menus – coming soon
Feel free to browse our sample menus above for breakfast, brunch, lunch, and dinner for all events! However, we are happy to work with couples and planners to create custom menus for each event.