Attend an Event
We're gearing up to tour for our information sessions. Join us to see your Camp Pinnacle friends, meet new campers, and learn more about our company! Each session lasts only an hour, and a director will be there to answer all of your questions.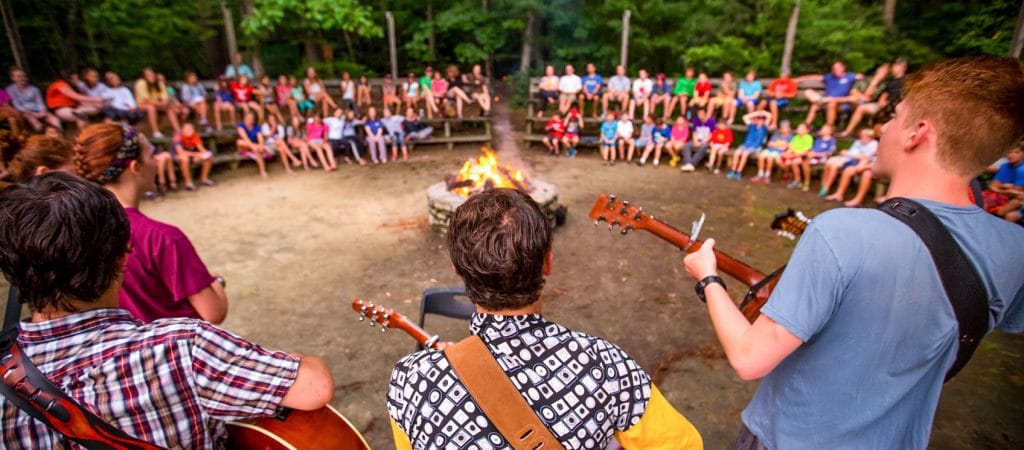 October 20, 2019: Durham, NC
November 3, 2019: Charlotte, NC
November 7, 2019: Orlando, FL
November 10, 2019: Charlotte, NC
November 12, 2019: Fort Lauderdale, FL
November 24, 2019: New Orleans, LA
Interested in hosting one? Hosting families receive a credit on tuition; email Abi at abi@camppinnacle.com to schedule a date and time.
We can't wait to share everything we have planned for 2020. See you soon!