We are excited to meet several of our new campers this Saturday, May 5 between 10 and 2 for an Open House at Camp Pinnacle.   We aren't quite ready for summer, yet but we are eager to show off all of our hard work this winter and to point out the many new improvements still to come. We can't wait for Camp to officially reopen on July 7th. Come see the dining room remodel, the new beach, new canoes, kayaks and the new water slide! Perhaps you can even play a game of Gaga ball or ride a bike in the new bike park while you are here!
You won't get to meet our amazing counselors yet – but we promise you are going to love them! The magic of camp won't begin until we are all together but…. It's nice to have a preview of all the fun you are going to have this summer. Most importantly we can't wait to meet you!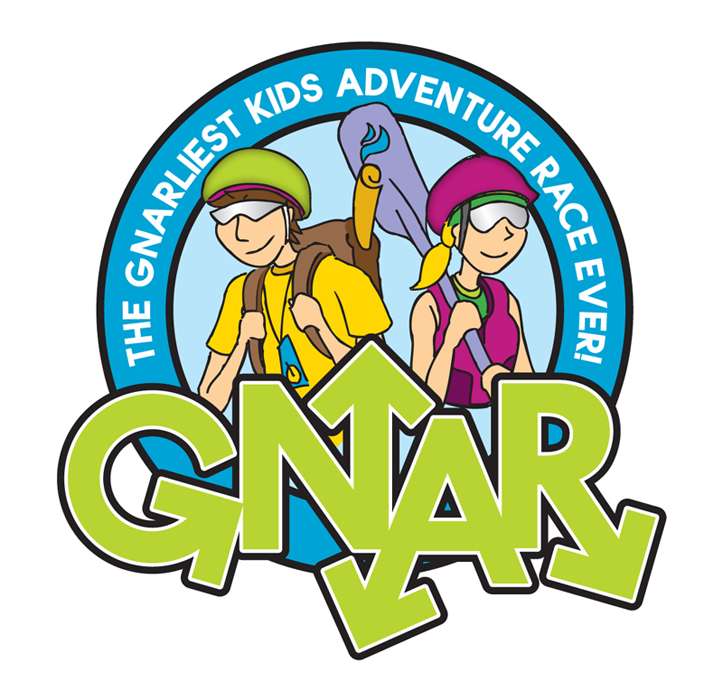 Here's a great opportunity you won't want to miss if you live near Western North Carolina. On Sunday May 20, Camp Pinnacle is hosting the Gnarliest Kids Adventure Race Ever in support of  The Mountain Community School. You won't want to miss this fun filled event.  Watch a video and you can sign up here!


See you Saturday!
Dock, Ben, Cait and Holly