Well, it's much too early for parents of current campers to be thinking about college. We like to think that camp is just one of many stops (college being another) that if approached properly will help our kids transition to adulthood and live bold lives filled with growth, adventure, and learning.
Parents often mistake preparing their kids to get into college with preparing them for success in life, assuming if their kids can get into "the right" (whatever that means) college, the rest of their life will be easy and they will be guaranteed success. This assumes that college somehow does something to you rather than it merely being an incredible resource that successful kids take advantage of to continue to improve the many skills needed for success.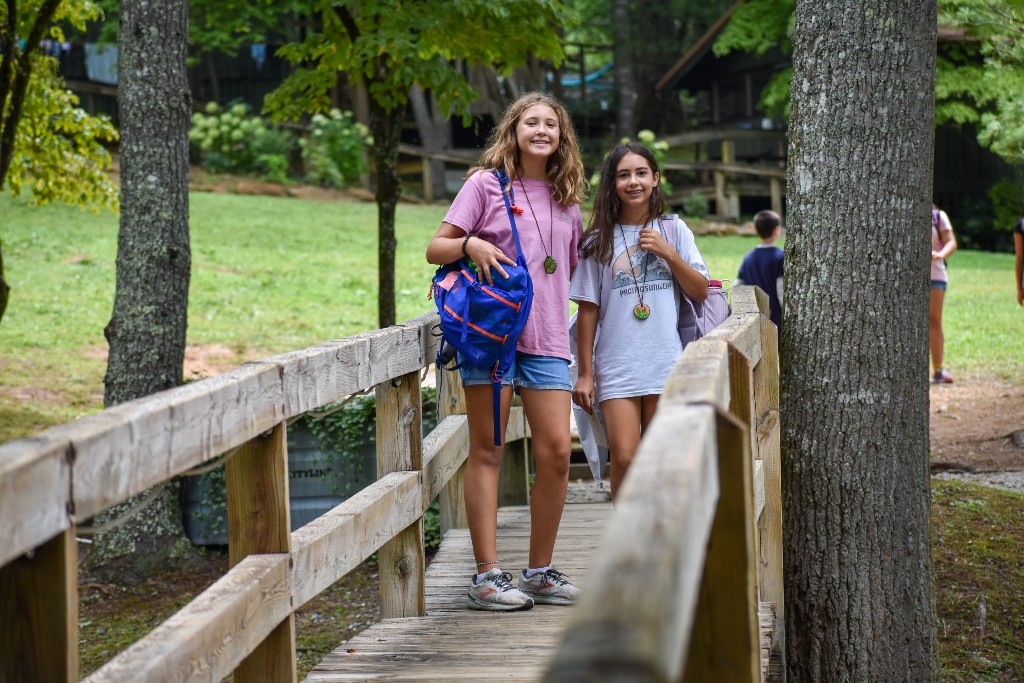 The Varsity Blues scandal was enough to reveal how important the "brand' of a certain college is to some people and what some parents are willing to do to enable their children's success. They of course missed the cue that not letting their kids earn admission, but buying it instead, sends the message that they think their kids are inadequate to succeed on their own.
Clearly the parents involved in this scandal missed the point that character, work ethic, resilience, leadership skills, executive function, communication, collaboration, optimism, critical thinking, and creativity (in other words, our Camp Pinnacle Great Eight Outcomes) are the real attributes that determine their child's future success, not the school one attends! While these skills can be improved in college, if a child doesn't embody them by the time they enter their freshman year, they're unlikely to build them from the ground up at age nineteen.
The goal of good parenting is to prepare our kids so that when they get to college, whether at age 18 or age 24, that they have the mindset and life skills to take full advantage of an incredible opportunity.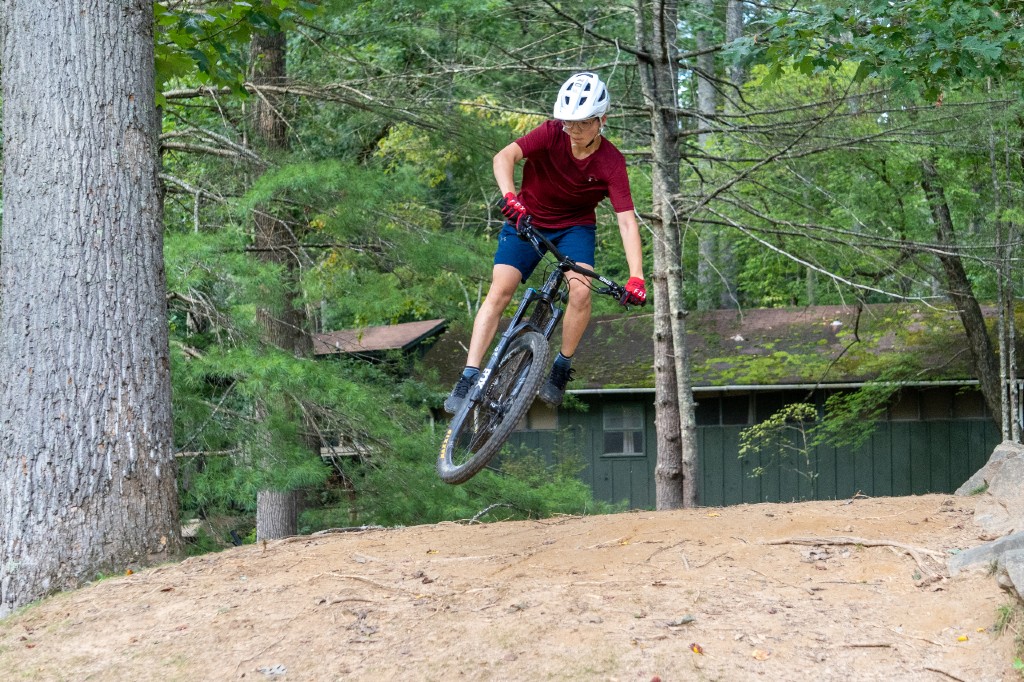 Sure, kids will face challenges, uncertainty, setbacks, and disappointments sandwiched between all the good times at college, and if we parent correctly by focusing on building appropriate life skills, knowing of course that college is not necessarily appropriate for every kid, we don't need to worry about our children's success because we know we have given them the skills to face challenges, make good decisions and solve problems on their own.
And this preparation is why camp is so important. We want to be clear, attending the right camp will not help you get admitted to college, but the skills reinforced at a young age at camp are the same skills that prepare one for success at college and beyond.
When you combine this with the great eight life skills that help our campers build the skills necessary for success in college and beyond, its easy to see why investing in camp pays many dividends down the road and as parents, we have less to worry about during the whole college process.