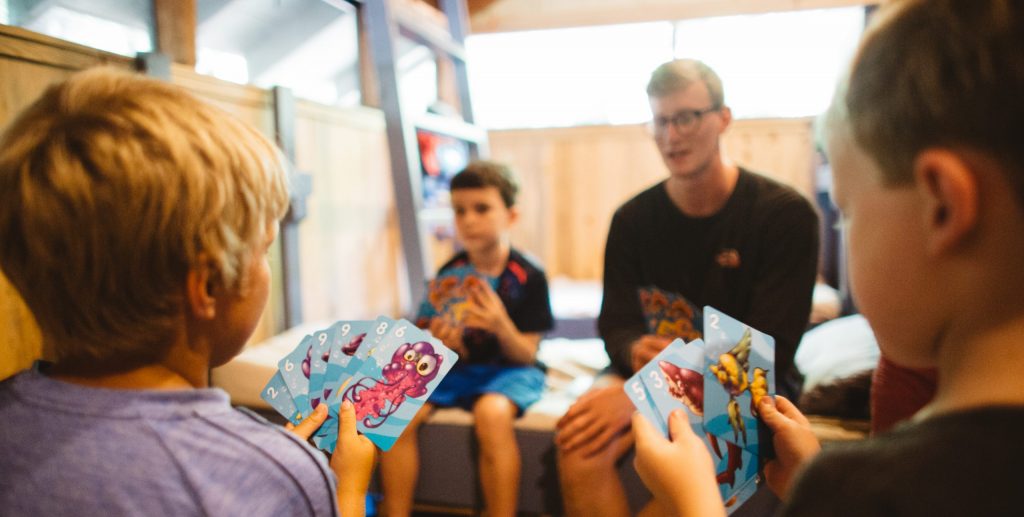 During this unique time, we hope to be a resource for you. By now we can only assume your child has played the same board game 17 times, exhausted their coloring books, and beat the final level on their favorite video game—twice! Don't fret, we are here to help.
The Camp Pinnacle Brain Buster Challenge is officially underway. Over the course of the next two weeks, we will release five activities for your camper to complete. Those who complete each of the Brain Buster challenges will receive a special CP prize! All entries must be submitted to cara@camppinnacle.com to count for points. Activities will be posted on Facebook and Instagram, in addition to updated links below (so make sure to bookmark this blog.)
Don't forget to check back often for the next Brain Buster Challenge activity!
Brain Buster Challenge #1: See how many words you can find in the Camp Pinnacle word search.
Brain Buster Challenge #3: See how many words you can clarify in this Camp Pinnacle word unscramble.